Free Resource
Roadmap to Your Ideal Retirement
Cracking the retirement code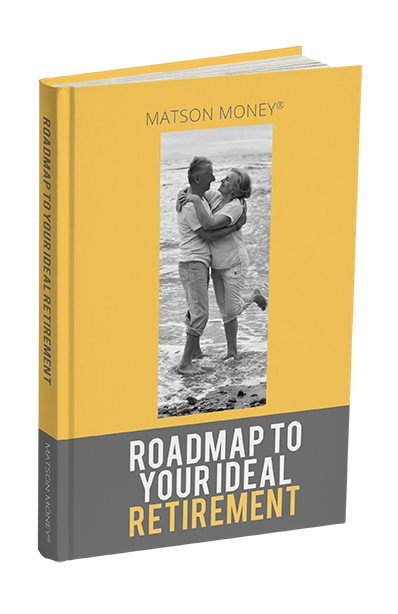 Getting yourself in position for retirement seems to be one of the great challenges of adult life.

Creating a retirement that works for you doesn't have to be a mystery, it does, however, require some planning and preparation to get where you want to go. In this guide, we hope to help you identify your personal ideal retirement – not a retirement of scarcity. If you haven't begun to consider what you want your life and lifestyle to look like in retirement, now is a great time to start.

This guide is designed to help you regardless of where you are in the retirement spectrum; either...
If you are preparing & planning for retirement,

OR

If you are already retired and looking to make your wealth work for you in a new way.
Our process of shifting your experience from scarcity to abundance can be broken down into three simple steps:
Coaching
Consulting
Committing
We will guide you through the process step by step.
Learn More