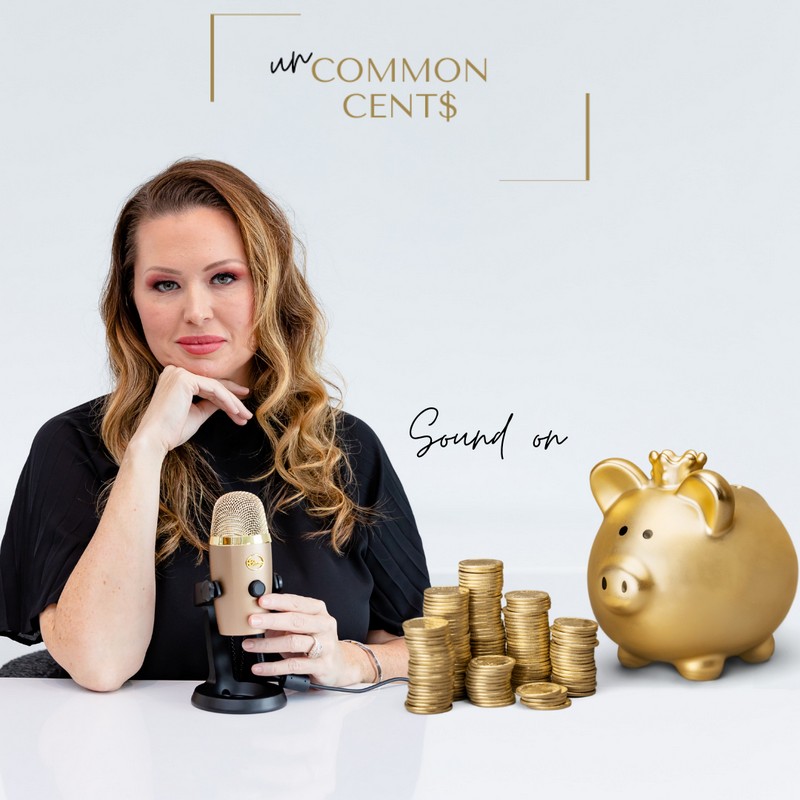 This podcast is designed specifically for investors who want to get real about money, investing, and winning at their dreams. We'll explore what investing really is, how it works, and how it can guide you in fulfilling your purpose for your life.

Ultimately, we believe profitable investing comes down to a few components.
Creating your true purpose for your money.
Committing to deploying award-winning investing strategies.

Combat the roadblocks and blind spots that stand in the way of you reaching your dreams.
Jennifer Foster is an Administrative Assistant turned Investment Strategy Coach. With 20 years in the financial services industry, she has witnessed firsthand what worked, and sadly what didn't. She'll deliver real conversations about money failures, and successes.

You are welcome to dive into one of the most important and taboo topics, money. Jennifer has worked with many families -- from the main street investor -- to the wealthy-- and she understands the things that worked and the strategies that fell flat. More importantly, she understands why!

She will show up for you on Wednesdays for Season 2 of UnCommon Cents. Be at the edge of your seat as we look forward to the possibilities of transforming our thinking and our actions.
REGISTER NOW!