About SmartPlan Investing
We are an investor coaching company.
We are SmartPlan Investing, a multi-generational registered investment adviser and coaching company founded in 1968 by Gene Hall. We are the premier investor coaching company of Jupiter/Juno Beach and the Greater Atlanta, GA area.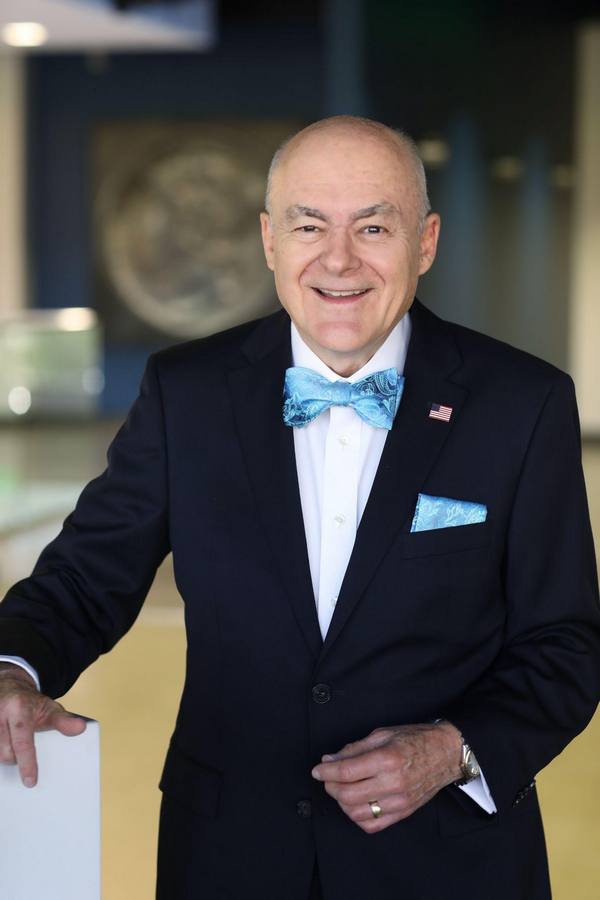 From Our President
"Our company was born out of a struggle to find a solution for our clients and myself in an industry that was not serving the interest of investors, but rather themselves.

Nearly twenty years ago we were fortunate enough to be introduced to a concept that would forever change our lives and the lives of our clients. That concept focused on putting the investors' need, dreams, and purpose front and center."
Backed by Nobel Prize Winning Research
Investors are empowered to identify what speculation and gambling looks like, so that they can avoid these common investing pitfalls leading them to experience peace of mind around their life savings.

Our approach is backed by empirically tested academic investing principles and proven success with real clients. We believe knowledge is power, and our companies primary focus is to help all investors understand what they are doing with their money and why it's being done this way.

We do these in group coaching sessions that can be as much gut wrenching as they can be fun and inspiring.
Our Mission
We coach investors to recognize common investing pitfalls that can steal their dreams while equiping them to live a purpose-powered life.