SmartPlan is required to provide all potential clients with a copy of a prospectus. A prospectus is a formal legal document, which is required by and filed with the Securities and Exchange Commission, that provides details about an investment offering for sale to the public. A prospectus contains the necessary facts for an investor to make an informed investment decision. You may view the Free Market and Matson Money U.S. Equity, International Equity, and Fixed Income fund prospectus by clicking on the link to the right.

You can read more about GIPS here.
Global Investment Performance Standards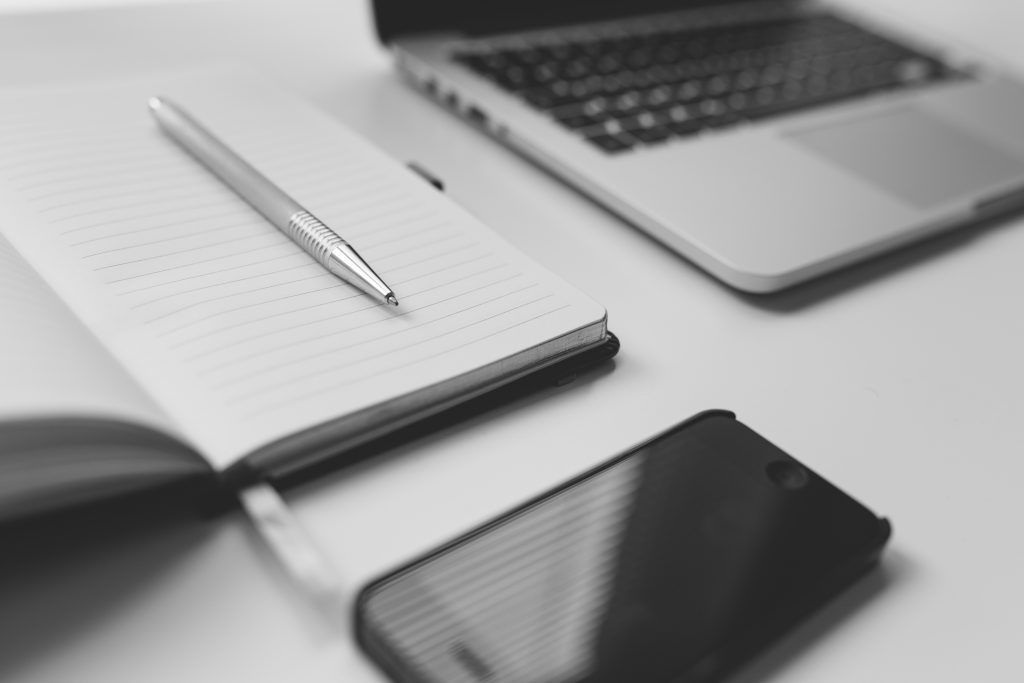 Below Are GIPS Performance Examination Reports Of Our Four Core Portfolio Objectives.
PAST PERFORMANCE IS NO GUARANTEE OF FUTURE RESULTS
Matson Money, Inc. "Matson" is a federally registered investment advisor which has been in business since 1991. This presentation is based on the views of Matson Money, Inc. Other persons may analyze investments and the approach to investing from a different perspective than that reflected in this presentation. Nothing included herein is intended to infer that the approach to investing espoused in this presentation will assure any particular investment results.

All of Matson Money's advisory services are marketed almost exclusively by either solicitors or co-advisors ("Referrers"). Referrers are either unaffiliated separately registered investment advisors, or registered representatives and/or investment advisor representatives of unaffiliated dual registrant brokerage firms. Matson is not affiliated with the Referrers or the firms with which they are associated. Each co-advisor enters into a contractual agreement to serve as a non-discretionary co-advisor with respect to clients referred by the co-advisor to Matson. Solicitors typically do not enter into investment management agreement with clients. Both co-advisors and solicitors have similar responsibilities including solicitation and referral of clients, and client coaching, including maintaining suitability information, routine service issues, and relationship management. All co-advisors and solicitors are independent contractors, not employees or agents of Matson.

All investing involves risks and costs. Your advisor can provide you with more information about the risks and costs associated with specific programs. Your advisor is not affiliated with Matson Money, Inc. No investment strategy, including asset allocation and diversification strategies, can ensure peace of mind, guarantee profit, or protect against loss.

Matson Money™ is a registered trademark of Matson Money, Inc.